Excerpt:
I delight in the prospect of returning to school. I am OBSESSED with the idea of going to Vietnam to fight. What scholasticism! What patriotism! How alluring, friendly, and evil are the girls in this part of the country! I am, in short, a man besieged. Not the least of my assailants is the memory of being in your arms. How I wish I were there now! These are not missionary thoughts, however, and if I could rid myself of them in one fell blow, I would render a hundred such blows without hesitation. You are more faithful than I, pray for me.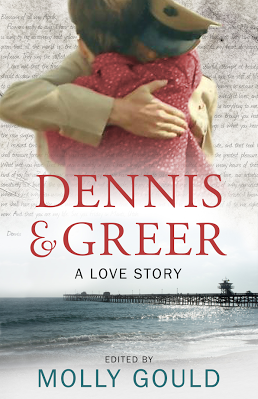 Date Published:

October 3, 2017
Publisher: Belle Reve Press
Dennis and Greer is a nonfiction love story in letters and journals between 2 college students during the Vietnam era. (This is nonfiction that reads like fiction)
A true story that encapsulates the horrors of war and the innocence of young love.
Buried in a trunk for fifty years, this long-forgotten tale, told through letters and journals from the war-torn Vietnam era, has been resurrected.
College students, Dennis and Greer, met and felt a spark just before moving to different states. Their witty correspondence through letters conjured a desire to meet again, but Dennis tried to keep his distance; duty is more important than love.
As the two embarked on their journey into adulthood and navigated their relationship against the backdrop of war, they were writing a love story that will span the test of time.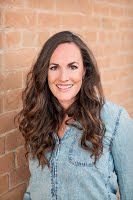 ASU graduate, Molly Gould, lived in the wilderness for 28 days when she was 16 years old (she's your go-to-girl in the zombie apocalypse). She now confines herself indoors with the AC full-blast in her sunny sate of AZ. Occasionally, she'll brave the scorching heat with her husband and four children.
When Molly inherited a treasure of vintage journals and letters, she was swept away by the love story contained within those writings. She couldn't keep Dennis and Greer to herself, so she began transcribing and Dennis and Greer was born.